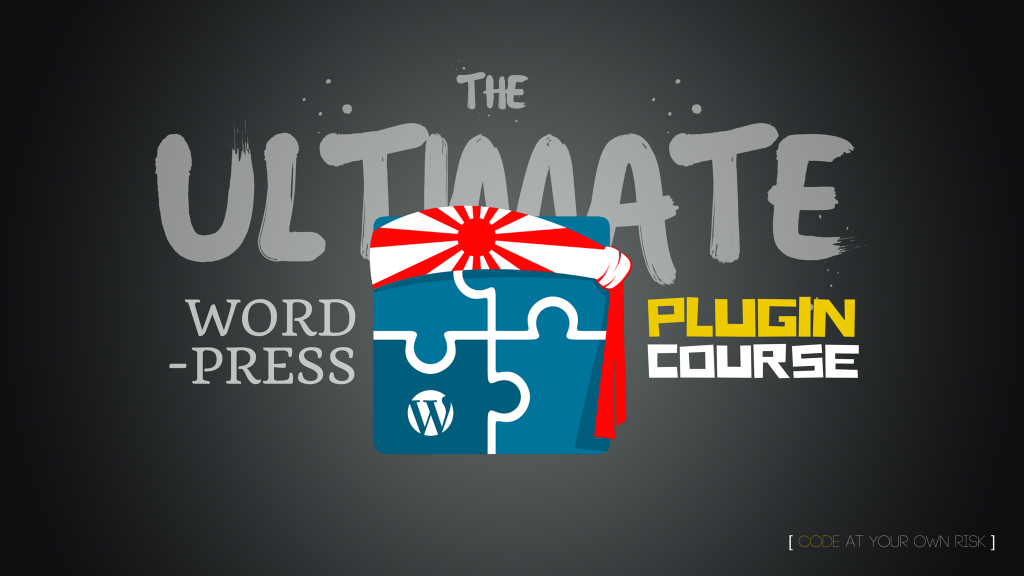 If your phone were WordPress then WordPress Plugins are the apps! And of course, we all know that it's really the apps that make our phones great. Basically, if you take this course you'll become a WordPress app developer!
This course takes you from plugin idea to the final product. By the end of the course you will have a working email list building plugin (like MailChimp) and the skills to create, customize and sell WordPress plugins online!
What are you waiting for?
Pssst! …over here… for a limited time only, get the course today for only $9.99!
---
The Ultimate WordPress Plugin Course will ACTUALLY teach you how to make a real WordPress plugin. Not one of those useless "hello world" things. In fact you can read more about our plugin by clicking the link below.
Snappy List Builder – The Ultimate Email List Building Plugin For WordPress. Or view Snappy List Builder on the WordPress Plugin Directory.
Download Snappy List Builder for free by signing up (USING THE PLUGIN YOU'LL BE MAKING!) to our email list.
I know, it's all very "meta."
Looking for course files?